Podcast: Industry Economist Dr. Kuehl on Recession Threat
This edition of the Monthly Morning Toast focuses on recession fears. The program presents Dr. Kuehl's views on whether a recession is truly at hand.
Leave a Comment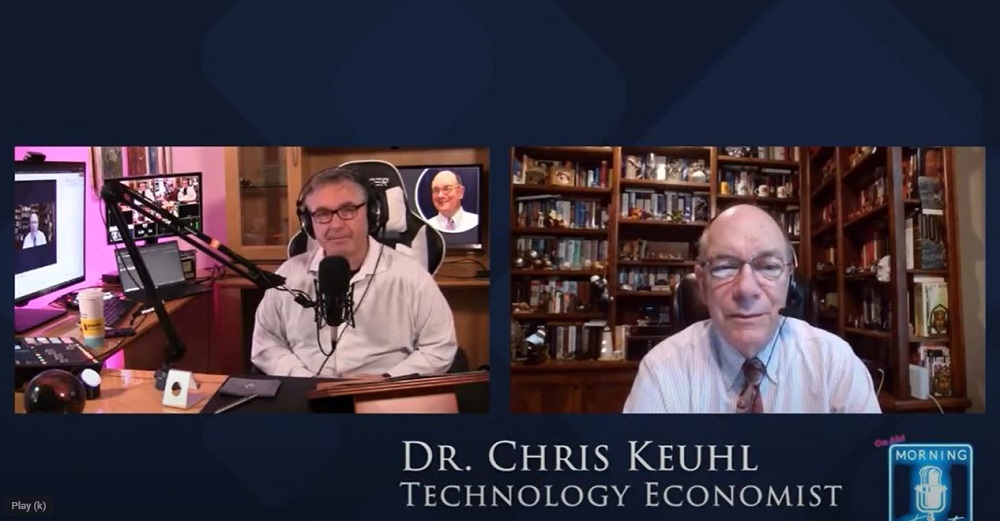 One thing we have learned in this "post-pandemic" era is that there's always something new to be concerned about. This is exceptionally tricky when you're trying to operate a company. Over the past two years, we have navigated our way through a global pandemic, a hiring crisis and a supply-chain crisis. And now, we find ourselves facing down the potential of an impending financial crisis. After discussing this new threat with several industry experts, I have found almost everyone agrees that a recession will soon be upon us.
But is the conventional wisdom right?
 Dr. Chris Kuehl on Recession Odds
When I recently met with Dr. Chris Kuehl, an industry economist, for PTG's Monthly Morning Toast podcast, I was interested in getting his perspective on this new storm headed our way. What words of wisdom might this learned man share to help us batten down the hatches?
To my delight, I found that Dr. Kuehl doesn't fully agree that a financial threat is on the way. He went on to argue that the fear of a recession is the only real driving force behind a possible recession.
When past recessions have hit, there were obvious markers to indicate recessionary conditions. According to Dr. Kuehl, the constellation of factors we see today (e.g., continuing GDP growth, inflation driving up energy and food prices, the war in Ukraine, demand far outpacing supply) are not consistent with what we have seen in the past.
Dr. Kuehl goes on to detail why these factors, taken together, might make our economy appear worse than it really is. Fundamentally, he declares, we are as robust as ever.
Whether you agree or disagree with Dr. Kuehl's analysis, I think you'll benefit from listening to this roughly 30-minute discussion. I hope you enjoy it.
For previous Commercial Integrator coverage of economics-related issues, check out our website archives.