Tech Vendors: Here's How to Build and Service Customers' Needs During a Pandemic
Technology vendors should define & understand shifting needs & build stronger relationships that make customers know you're always there.
Leave a Comment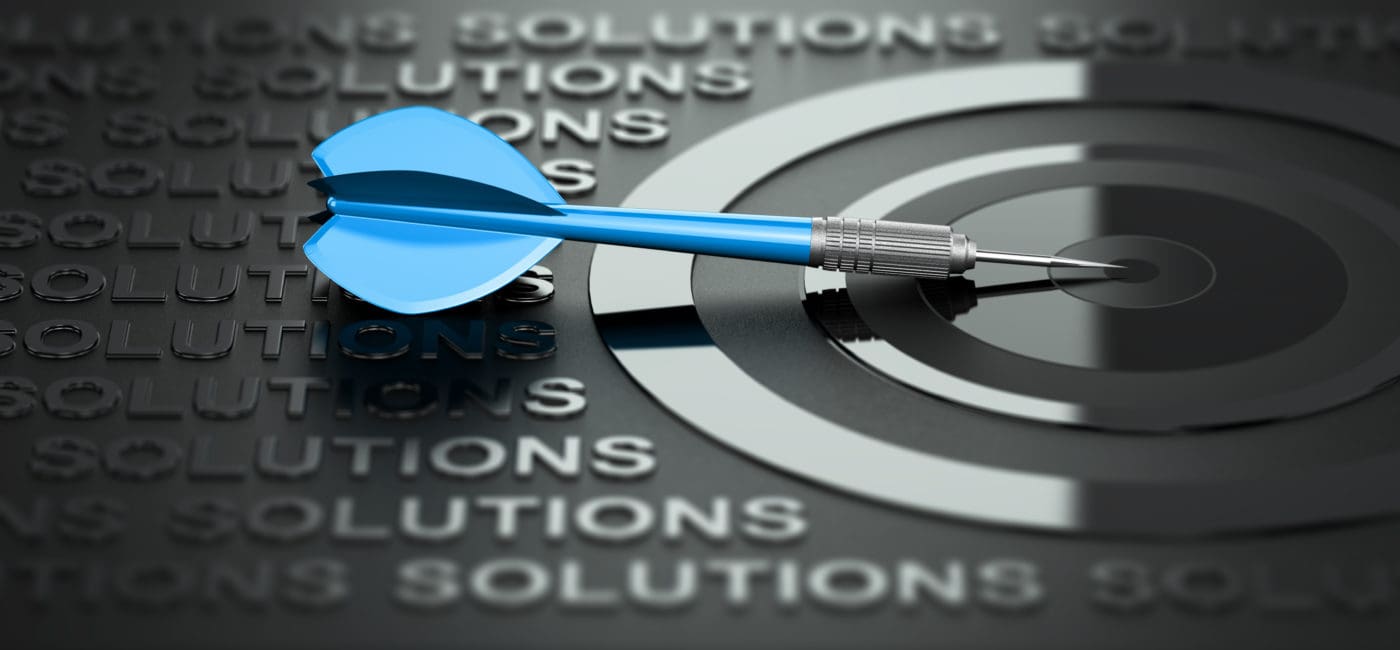 It's no secret organizations have been completely upended by the pandemic, with most refocusing their sales strategies to keep up with the ever-changing channel. Before the pandemic, sales strategies could largely be grouped into two buckets – building need and servicing need.
Now, technology vendors and channel partners tried-and-true sales tactics are being put to the test to service customers and their evolving requirements.
Let's explore the best ways for vendors, channel partners, and their salespeople to service these changing needs and provide value to their customers.
Defining building need vs. servicing need
To move forward in the sales process, vendors must fully understand if they are building or servicing need.
To define if customers are building or servicing need, vendors need to determine if the company has a clear pain point or business problem and, if so, whether there are budget and resources allocated to address it. If they don't, then they are building need.
To convince the company that they have a problem that needs to be solved, salespeople need to build a compelling business case with strong ROI and get that case in front of a decision-maker who can allocate the necessary resources to it.
This business case should clearly identify the problem to be solved and demonstrate the business outcomes and ROI that can be realized by solving the problem, such as reduced costs or increased revenue.
Related: Workers Want to Return to the Office in Hybrid Setup Post-Pandemic
When the agreement has been made to fix the problem and resources plus a budget have been allocated, vendors and channel partners can begin servicing need.
It is critical that technology vendors and channel partners demonstrate their unique value during this time and convince the customer that they can solve this problem more efficiently than their competitor and deliver the best possible business outcomes.
This is even more important during a pandemic when companies are cutting back on spending.
Building relationships with advisory partners
When companies, especially enterprise software firms, believe they have a business problem, many seek counsel from advisory service partners to understand the pain point and how similar challenges have been solved.
These partners will assess the customer's current business environment, make recommendations to improve their processes and create a roadmap to accomplish their business objectives.
Advisory partners are generally brought in when customers are building need as these partners help set the requirements for capabilities and features and even have a hand in determining the technology vendors solutions to consider.
To be a key player, vendors must get in front of these advisory partners to demonstrate their value and present their key differentiators on how they best meet the requirements, solve the problem and deliver the desired business outcomes.
When vendors have built relationships with advisory partners, they can gain valuable insights, strengthening their understanding of the customer's need and how to service it.
These relationships can be even more valuable during times of uncertainty as customers' needs can shift frequently and vendors need to stay ahead of the game to continue to provide meaningful ROI.
Understanding shifting customer needs & establishing strong business cases
Due to the pandemic, needs and priorities at most organizations continue to shift as different pain points in organizations become evident.
For most companies, revenue has been impacted and budgets are being squeezed tighter than ever before.
Establishing a strong business case has always been important but is even more critical in today's climate.
KPMG's Enterprise Reboot Report ranked the top 10 challenges in realizing value from emerging technologies, with developing a business case sitting at number #6 before the pandemic.
Now, it is regarded as the top challenge. This is why it is essential for salespeople to demonstrate the strong ROI of their business case, showing clear mission criticality for their solution and how they can help reduce risk and cost for the business, or even increase revenue.
Although sales strategies haven't necessarily changed during the pandemic, they now need to be viewed through the lens of the current crisis.
Salespeople need to be quick to adapt, hyperaware of their customers' needs, and creative and tactful about how to build and service those needs.
In these uncertain and competitive times, this is what will set technology vendors apart and prove their value.
If you enjoyed this article and want to receive more valuable industry content like this, click here to sign up for our digital newsletters!