The AV Company You've Seen But Don't Know Yet: Atlantis Partners
With more than 60 full-time technicians around the U.S., Atlantis Partners is the silent partner on many of the biggest AV projects you see every day.
Leave a Comment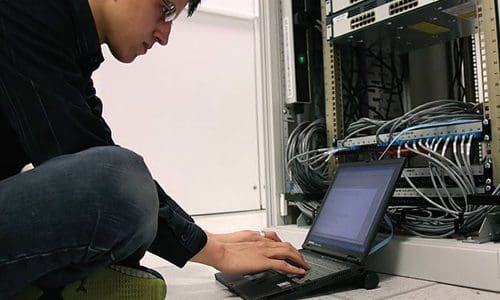 Frank Papayianis never intended to create what's become one of the largest AV integration labor work forces when he launched Atlantis Partners almost a dozen years ago. Truth be told, he was just trying to give himself a break on his commute, which often lasted more than an hour each way from New Jersey to New York City.
"The commute was killing me," says Papayianis.
"I left my job on good terms but I wanted to find a way to work on my own somehow." He launched Atlantis Partners shortly thereafter, starting it as an AV engineering company that supplied shop drawings and some minor AV consulting.
Papayianis is proud to point out Atlantis' first two customers were his first two employers.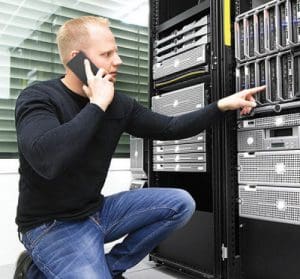 As the word got out about Atlantis Partners in and around New Jersey, Papayianis started getting requests for them to do AV installations, but they repeatedly rebuffed those requests… until they didn't anymore.
"We said no time and time again," says Papayianis until he accepted what he described as "an easy job" that saw his brother Tom and a family friend "hang a TV, run some wires and make a few connections."
That job started Atlantis on a path where it's completely flipped its business model and now only works on installations, other than occasional consulting work.
David Servello, VP of sales for Atlantis' north territory, says the company's current approach "happened almost by accident," but the AV company has now added a second office in Tampa, Fla., along with its headquarters in New Jersey.
Atlantis also has technicians working in Miami, Raleigh, N.C., Greensboro, S.C., Atlanta, Dallas, Houston and the Bay Area in California. They're also looking to open offices in Boston and Chicago, with more locations possible in the future.
Who Is Atlantis Partners?
You may be wondering why you've never heard of Atlantis Partners or seen their good work among our annual Integration Awards. It's because they work for AV integrators on a contract basis and Papayianis says he has no qualms about that approach or plans to change it.
"Our customers are AV integrators," he says. "We'll never be Atlantis AV Integration or anything like that. We're the muscle on the job but it's not our idea or our design. We don't want to step on anybody's toes.
"My business plan when I started was to serve my friends within the industry and they paid me for those services," says Papayianis.
Atlantis techs can wear T-shirts and hats with the company's logo while they're working in New York because of the number of unions in the area, but many integrators don't work with unions so broadcasting the company outside of that area can be a little more delicate.
Atlantis realized about $7.5 million in revenue in 2017, working mostly on corporate and higher ed AV installs with a handful of jobs involving IT. The company hired about 15 technicians last year and many of their employees have been there for several years, if not longer, says Servello.
Atlantis techs use their own vans but sometimes borrow integrators' gear for a particular job, says Servello. Either way, "we come to the job site fully equipped."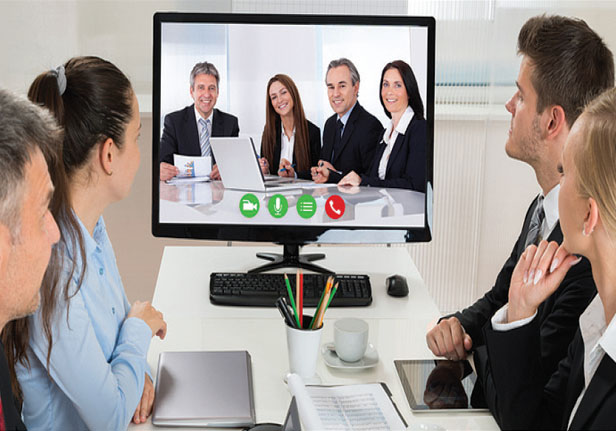 With about 60 full-time techs on Atlantis' payroll, "we have an immense incentive to perform," says Servello. "The partners we work with feed us. Temp agencies put bodies on the job but we're highly incentivized to hire the right techs with the right skill sets.
"You're only as good as your last job. If there's one screw-up, that's how you're being judged," he says.
Servello calls Atlantis' approach to finding technicians and integrator partners "the shoe leather express," saying three managers make a lot of phone calls in the hopes of expanding the business.
Growth Through Relationships
The name Atlantis comes from the mythical lost city in the sea and Papayianis says he used that for his company for a couple of reasons. In part, "I didn't want to lock myself into anything specifically" in terms of his business focus, but it's also a nod to his desire to "make technologies that were lost relevant again by looking under those unturned stones."
Papayianis looks with pride on how Atlantis Partners has grown from a one-man business when he launched it as a way to cut down on his commute to about 80 employees today.
"I didn't think I'd be more than a handful of people," he says.
"There's definitely a feeling of pride but it proves my philosophy of wanting to do good for my friends pays off. We're not the typical union workforce that's hired to pull a couple of miles of cable then run. We try to treat every job like we're doing a job for one of our pals. I think that shows in the installs."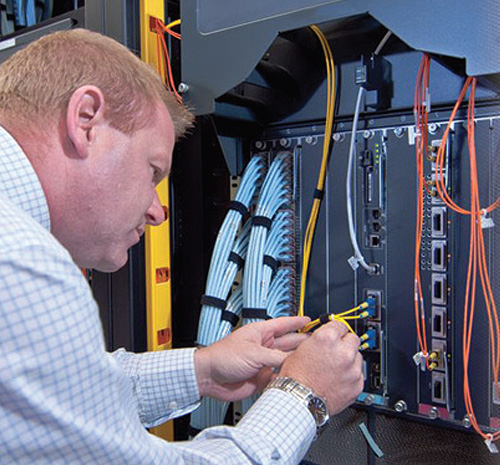 Papayianis doesn't publicize which AV integrators Atlantis Partners serves, but "any integrator would be naïve to think I'm not working with every other integrator." Servello characterizes Atlantis as having working relationships with "most of the integrators you know on the east coast."
There are many times when Atlantis finds itself partnering with two or more integrators chasing after the same project, but that's not an issue—for Atlantis or for its integrator partners.
"If an integrator thought I was giving a better price to the competition, they'd be upset, but we don't do that," says Papayianis. "I can't have my favorites. That wouldn't be fair."
Some integrators look to Atlantis as subcontractors and pay them for time and materials, while others view them as partners who share in the vision of a particular project. The latter approach "is what we're looking for," says Servello.
"The biggest downside of being a subcontractor is that sometimes we find ourselves in the position of needing to solve problems that were the integrator's fault," he says. Even so, Servello doesn't see any problems with Atlantis' business model.
"We go into every job in a professional manner with the expectation we need to perform," he says. "It doesn't bother us that we don't get the credit. Our responsibility is to keep our techs busy. There's a lot of stuff we don't want to deal with. We don't have egos here."
Learn more about Atlantis here.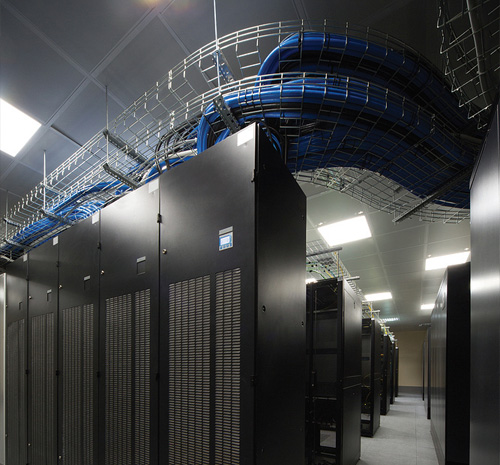 If you enjoyed this article and want to receive more valuable industry content like this, click here to sign up for our digital newsletters!