Stampede Presentation Products Will Rebrand as Exertis Pro AV
Stampede rebrand as Exertis Pro AV marks the next step in AV distributor's evolution following acquisition by DCC Technology Group in July 2018.
Leave a Comment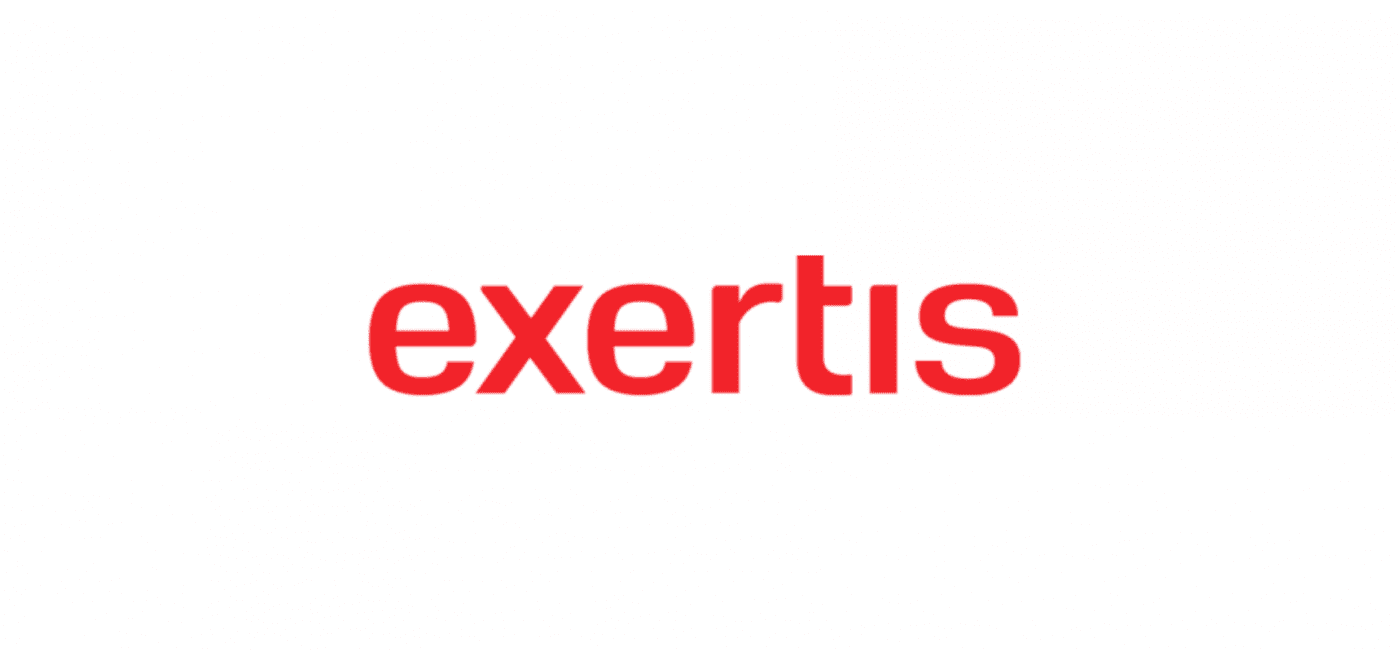 Stampede Presentation Products leadership told attendees at its 2018 Vendor Summit that the pro AV distributor wasn't planning to change its values in the aftermath of its acquisition by DCC Technology Group in July of that year.
They made no mention of their well-established brand, though. Maybe now we know why.
This year's Vendor Summit featured an announcement by Stampede president and CEO Kevin Kelly and Exertis group managing director Tim Griffin that the Stampede brand will be replaced by Exertis, a division of DCC with more than 1,400 global technology partners.
Stampede's Buffalo, N.Y., headquarters is the second Exertis location in the U.S., joining Exertis Supply Chain Services in Round Rock, Texas. Exertis also has offices in the U.K., Ireland, France, Belgium, the Netherlands, Sweden, Norway, Dubai, Spain, China and Poland.
Stampede also recently named Jim Reddy the VP of sales of a new Stampede United States field sales team that combines the company's business development and collaboration solutions groups into a field sales force comprised of 17 people.
More on Stampede Becoming Exertis
Stampede debuted the brand shift to Exertis at the Integrate Expo in Australia in August and will make the transition across the U.S. in the next year. No word yet on whether this will also mean the company's InfoComm 2020 booth will still feature the cowgirls that have become a staple.
Of course, Stampede's rebranding as Exertis marks the second high-profile brand change to include the letter "X," following InfoComm International's move to the Audiovisual and Integrated Experience Association [AVIXA] in September 2017.
We don't have enough knowledge of the branding world to know the thinking behind such a trend, but we imagine the strong sound coming from the X and the fact it's known to mark the spot probably carries the day in a lot of conversations around transitions like this one.
Unlike AVIXA's fruit-themed color scheme, however, we aren't expecting Stampede to adopt a unique color palette as it makes the transition to Exertis. That company, as you can see, uses white lettering on a red background and there's no sign that'll change any time soon.