Yamaha Hosting PM10 and CL Series Training as Part of AES at NAMM
Concurrent AES and NAMM show in Anaheim Jan. 25-28 bring pro audio education to a larger audience with the help of Yamaha Professional Audio division.
Leave a Comment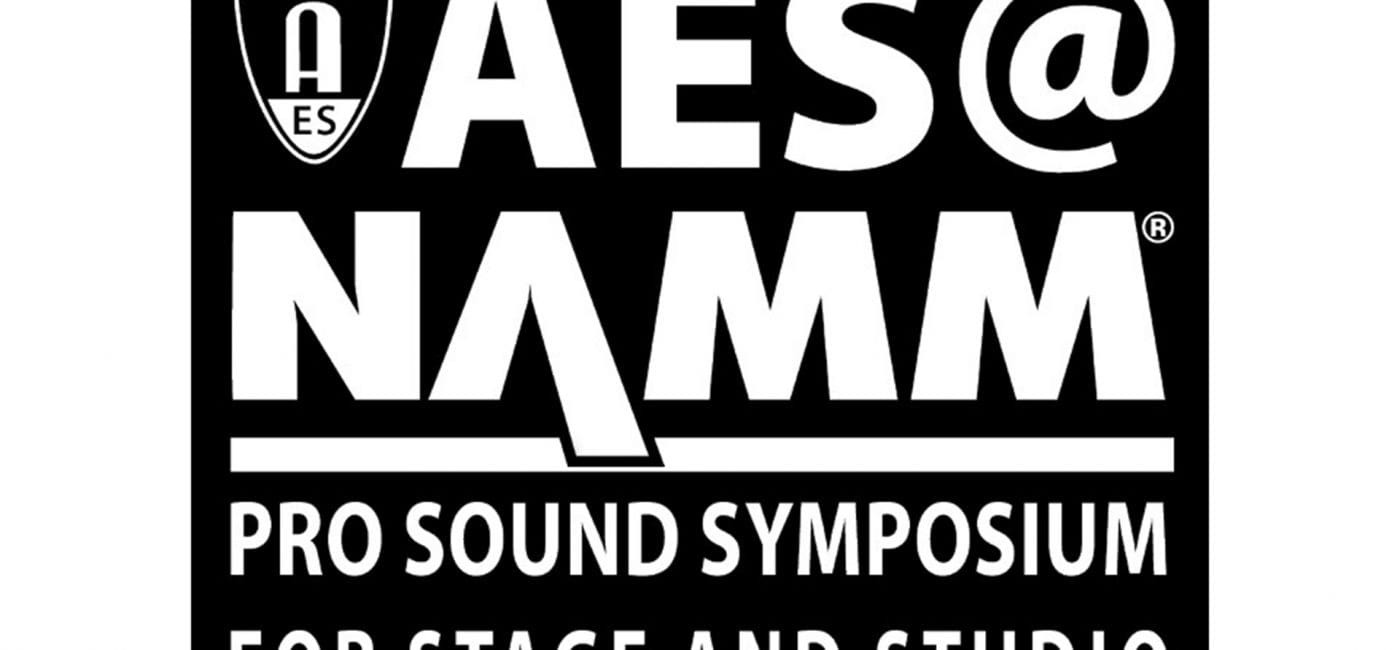 AES and NAMM have partnered in an effort to bring CL Series Training and pro audio education to the NAMM show by hosting the shows concurrently later this month in Anaheim, Calif.
The Yamaha Professional Audio division "will be an integral part of these inaugural sessions" by hosting a series of classes on the CL Series and RIVAGE PM10 Series digital mixing consoles, according to the press release.
AES and NAMM 2018 are scheduled concurrently Jan. 25-28 in Anaheim, Calif.
The courses "will cover a wide range of topics, suitable for entry-level engineers as well as seasoned professionals, and will be taught by members of the technical marketing staff as well as two guest engineers/instructors," according to the Yamaha press release.
Yamaha courses include PM10 and CL operational overview, hands-on sessions, FOH and monitoring apps including Nuendo Live and Virtual Soundcheck, Practical Mixing Tips for Up and Coming Engineers, and more.
Scott Baldwin, FOH engineer for Prince, The Fray, and Lady Gaga, will be presenting on the CL Series. John Mills, FOH and Systems Engineer for Chris Tomlin, Lincoln Brewster, and Kenny Chesney, will be presenting on RIVAGE PM10.
Yamaha has made increased in-roads in and commitments to the pro audio marketplace since acquiring Revolabs in 2014. That deal gave Yamaha more capabilities in unified communications, enterprise collaboration and professional audio spaces.
The Revolabs acquisition has allowed Yamaha to "further grow its enterprise presence for audio equipment," according to a press release from Revolabs announcing the deal.
Yamaha has been developing, manufacturing, and selling voice communication devices and professional audio equipment for the audio equipment market for years.
All of the AES training and CL Series Training sessions can be accessed by registering through the NAMM website for a half-day or full-day pass. AES members can purchase a half-day pass for $69 and a full-day pass for $99. Non-members can purchase for $169 and $199, respectively.
Click here for more information about the AES pro audio education class schedule at NAMM 2018 and to register.