Nominations Now Officially Open for 2020 CI 40 Under 40
We're shining the spotlight on young talented #AVTweeps for the seventh consecutive year. Let us know who you think deserves to be included this year.
Leave a Comment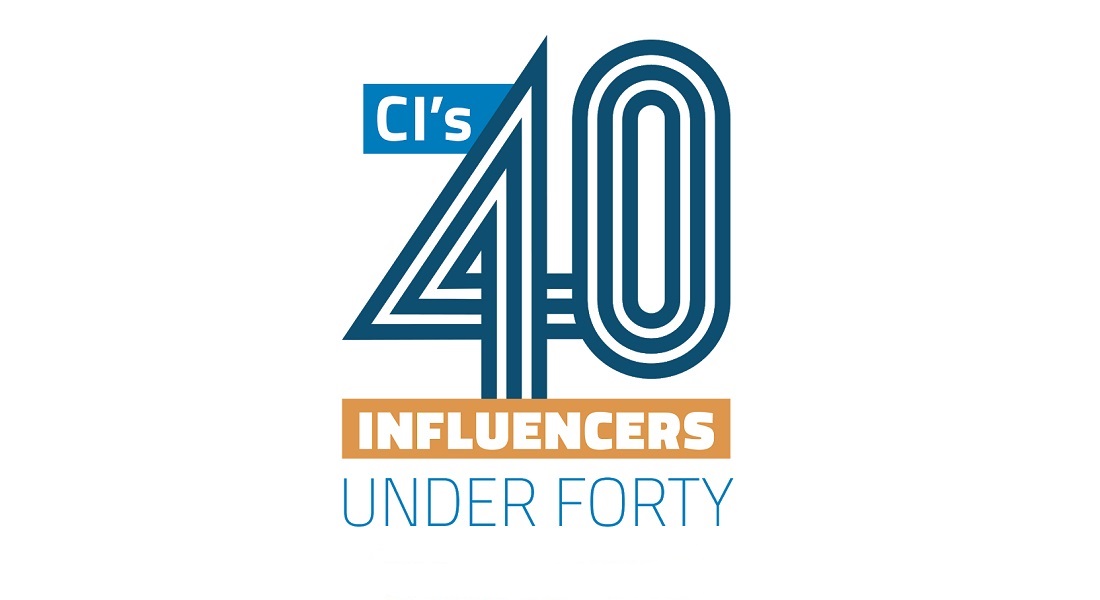 A lot of things have changed in the AV industry, but there will be at least one constant in all that industry upheaval: we're bringing back the CI 40 Influencers Under 40 for the seventh consecutive year.
From 2014 to 2019, we introduced you to more than 250 young, talented members of the pro AV, IT and security industries (please don't do the math; let's just say we used some creative accounting in the first five years of the 40 Under 40 to jam as many people onto the list as possible).
The 2020 edition of the CI 40 Under 40 will be featured in the September issue and posted online in mid- to late August. We've already gotten several nominations for this year's list even without officially opening them to the audience, which to me tells me this is still something people enjoy reading.
On top of that, because we went from 40 entries (sometimes including groups of people as one entry) to 40 people last year, we've got several nominees who didn't make the 2019 40 Under 40 who are in the mix for 2020 honors.
That means it's going to be tougher than ever to make this year's list, but I'm excited to learn more about some of the uncut gems who've yet to be discovered by a national—or perhaps worldwide—audience.
How to Apply for CI 40 Influencers Under 40
Although nominations never truly close, consider them open now through June 26. You'll need to provide me with some basic information about your nominee: name, age as of Sept. 1, company name, title, years in the industry, Twitter handles and 40 words or less on why he or she is worthy.
By the way, I know there are a lot of worthy candidates who work for AV and IT manufacturers but we don't include them on our list.
Email me if you know someone who deserves to be part of the next CI 40 Influencers Under 40 list and I'll send you the nomination form. Unlike the federal government loan application package, though, I assure you this won't take you more than five minutes to complete.
I'm excited to learn more about some of the young people who are making their marks in the AV and IT integration world—and to discover some talented #AVTweeps I don't know yet.
If you enjoyed this article and want to receive more valuable industry content like this, click here to sign up for our digital newsletters!