Beacon Communications Knows How to Hire
Beacon Communications makes our 2018 list of Fast-Growing Integration Firms for solid AV hiring practices & a partnership with Rauland paging solutions.
Leave a Comment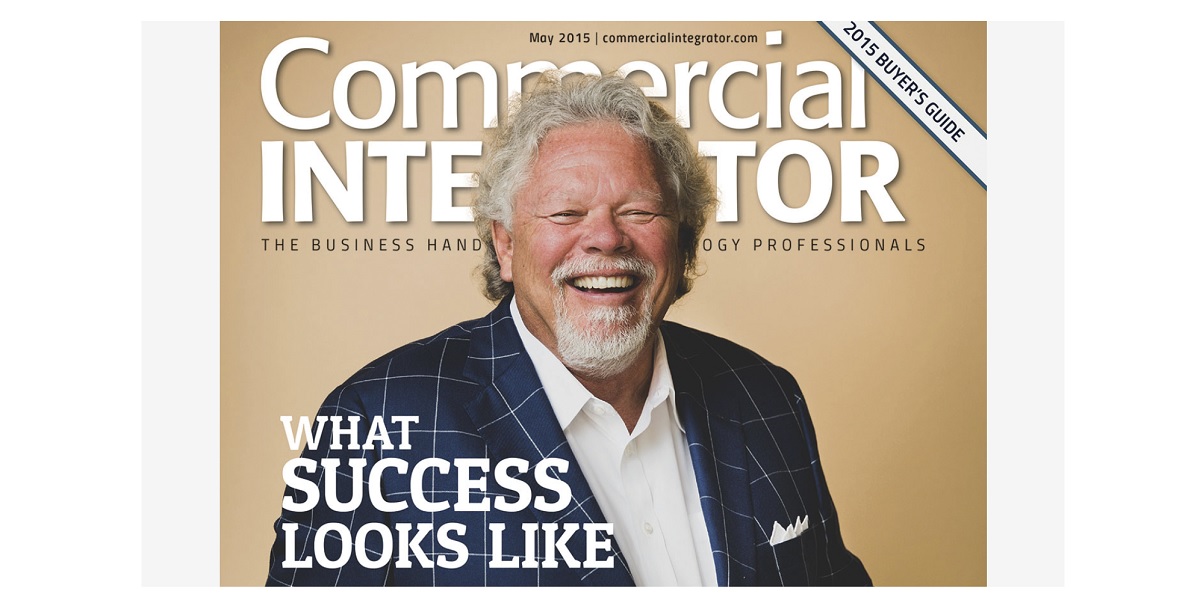 Integration firms that provide Rauland paging solutions to schools and health care facilities — like Beacon Communications — are a unique breed.
The manufacturer takes geographic exclusivity seriously and, as such, provides its integration firm partners with a platform for turning excellent service into consistent and reliable business. It's a stabilizing force for many AV companies.
That's true for Beacon Communications, which is also experiencing growth thanks to a flourishing Denver area economy and a couple of recent small acquisitions.
However, "we recently accepted an opportunity to expand our geographic territory with Rauland," says Brad Walsh.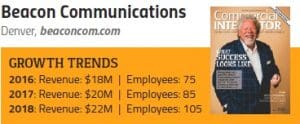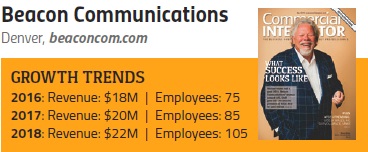 That means that Rauland's growth will also be extremely stable.
Walsh also credits Beacon's eye for new talent as a driver.
"We've taken a fresh approach to talent acquisition for the business," he says.
It's the AV hiring successes Beacon has had that places them on our 2018 list of Fast-Growing Firms.
Read Now: Industry's Got Talent: Michael Hester, Beacon Communications, Former Roadie
As Beacon has grown, Walsh, who brings an IT background to his AV firm, says he has incorporated new software "to improve processes and made adjustments to the organizational structure."
A quick AV hiring checklist:
does the candidate think "big picture," just like you would with a project?
do they communicate better than they organize? (a good system will keep their organization in check, but it's harder to fix poor communication)
do they seem to love learning? (tech is always evolving, after all)
do they have any customer service experience?
can they course-correct? (re-calibrating their tasks with those of other teammates)
are you looking too broadly? (zeroing-in on most appropriate experience points on a resume should yield better results)
are you relying on HR too much for recruiting? (they play vital roles, but those roles shouldn't always focus on recruiting)