Russian World Cup Stadiums Reach Goals with Tripleplay Digital Signage and IPTV Platform Installations
Luzhniki and Spartak – the Russia World Cup Stadiums – rely on Tripleplay digital signage and IPTV to deliver better fan experience for World Cup 2018.
Leave a Comment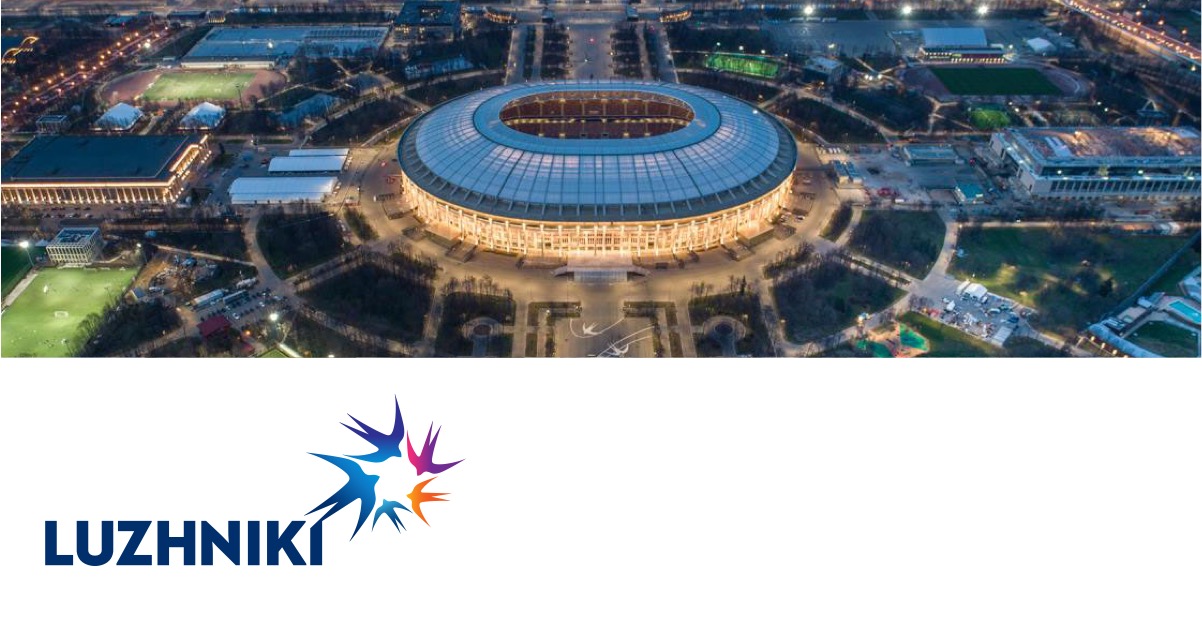 Soccer fans from around the world are packing Luzhniki Stadium — which serves as Russia's national stadium — and Spartak Stadium inside Otkritie Arena for all the drama and excitement that comes with what goes on inside World Cup stadiums.
A Tripleplay Digital Signage IPTV platform and HD encoder has been installed at the World Cup Russia Stadiums help bring fans closer to the action than ever.
Inside the World Cup Stadiums
Luzhniki Stadium, located to the southwest of Moscow, has a capacity of 81,000, making it the largest stadium in Russia and one of the largest in Europe. With all of those superlatives, it's no surprise Luzhniki Stadium will host the 2018 World Cup Final.
The stadium, which opened in 1956, is no stranger to holding large sporting events, having been the main stadium at the 1980 Olympic Games, as well as hosting the UEFA Cup Final, UEFA Champions League Final and World Championships in Athletics.
Spartak Stadium, home to FC Spartak Moscow, considered to be Russia's most successful club team, is located in the northwest of the city and has a capacity of 45,000.
Where Tripleplay Digital Signage Fits In
Between the two World Cup stadiums, there are more than 700 Tripleplay digital signage displays and IPTV delivered on Samsung SSP screens, including in the corporate boxes, concourse and food and beverage areas at the Luzhniki Stadium. 
More than 180 screens have been deployed at the Spartak Stadium using Amino STB technology, with both projects delivered via Tripleplay's local distributor, Brullov, and partner, Lanit.
"We are extremely proud to have been selected by Luzhniki Stadium and Spartak Stadium for this exciting project," said Carlos Amoros, GM for EMEA at Tripleplay.
Tripleplay has been deployed in some of the world's most prestigious sports stadia and arena and this is excellent validation as to why we are the industry leader for professional digital signage and IPTV."
Tripleplay's digital signage and IPTV platform is already used in venues including Atlético Madrid, Chelsea FC, Daytona International Speedway, Twickenham Stadium and Fenerbahce.
Learn more about Tripleplay here.