CCS Presentation Systems Expands Into Southern California with Lifestyle Technology Group Partnership
Lifestyle Technology Group represents 12th U.S. partner for CCS Presentation Systems, which was CI's 2013 Integrator of the Year.
Leave a Comment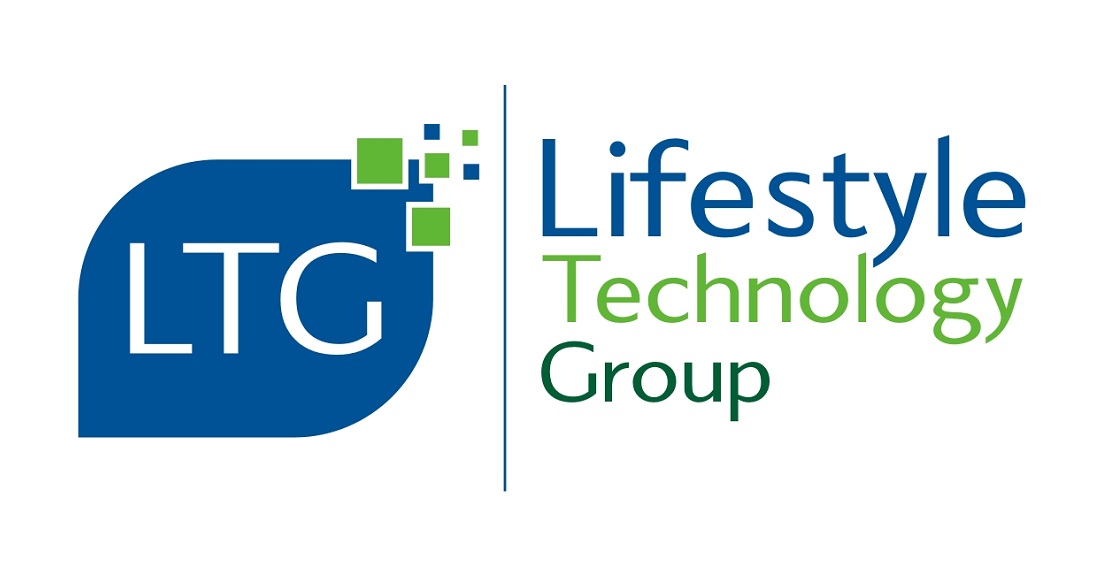 Last year's decision by David Riberi to leave the CCS Presentation Systems family to restart LightWerks left CI's 2013 Integrator of the Year without an official presence in California. That slot has officially been filled through a partnership with Lifestyle Technology Group of Newport Beach, Calif. 
CCS partnered with Lifestyle Technology Group in 2015 as a way of entering the residential market and now has expanded that partnership to work in the commercial AV realm.
Under the partnership, CCS and Lifestyle Technology Group "will provide commercial contractors, educational institutions, luxury homebuilders and additional end users with full-service design/build and maintenance program support throughout southern California," according to the joint announcement.
Lifestyle Technology Group was founded by systems industry technology veteran Dave Sell, who has more than 25 years of industry experience including serving as a former executive at Crestron.
"Lifestyle Technology Group is excited to partner with the prestigious CCS Presentation Systems to provide AV systems integration for empowering companies in southern California to the next level with cutting-edge audio visual tools," said Sell in the announcement.
How CCS Offices Work
CCS' return to California "will provide client counsel of product selections, establish enterprise standards and achieve overall ROI of technology systems for delivering customized solutions to match a client's specific business requirements," according to the joint announcement.
"The expanded reach in California creates additional opportunities and support for providing our customers the best in audio/video products and solutions," said CCS Presentation Systems founder and CEO John Godbout in the announcement.
Lifestyle Technology Group becomes the 12th member of the CCS family, which was joined most recently last year by CCS Michigan.
That office is overseen by Matt Smiley, who had worked for Godbout in the company's headquarters location in Phoenix.
Unlike most companies in the systems integration world, each CCS office operates as its own entity, although they get support as needed from the main office.