Leyard and Planar Complete Acquisition of eyevis and Teracue
Leyard and Planar announced they have completed the acquisition of eyevis, which includes maker of IP video walls Teracue, marking a strategic geographic expansion.
Leave a Comment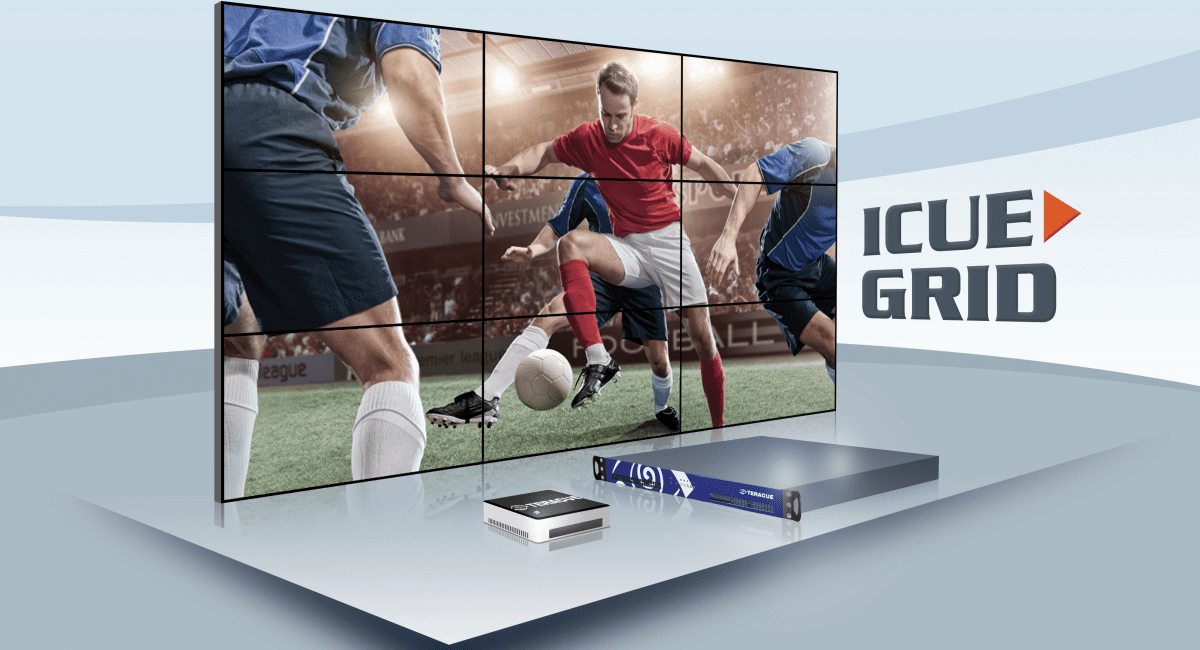 Leyard and Planar, makers of video displays including video wall solutions, announce that they have completed the acquisition of eyevis, which includes the company Teracue. The initial announcement of the acquisition came in April 2018, and now Leyard and Planar have completed the acquisition process.
The companies call is a strategic geographic expansion, that will allow the brands to better serve customers in EMEA with combined marketing, sales, installation support and customer service.
"We are pleased to welcome eyevis and Teracue to Leyard and Planar," says Marco Bruines, CEO of Leyard EMEA, in a press release.
"We are confident that eyevis's and Teracue's strengths and resources will further support our customers in Western Europe and bring world-class visual solutions to new markets."
According to the press release, eyevis, a German manufacturer of large screen systems, is one of the leading providers and integrators of visualization systems for professional applications in control rooms, broadcast, virtual reality and simulation. eyevis solutions include displays, graphics controllers, software and accessories.
Meanwhile, Teracue, a manufacturer and supplier of professional IPTV and video-networking systems, was included in the acquisition. Teracue was acquired by eyevis in 2014.
At ISE 2018, for instance, Teracue released a multiroom IP video wall.
More on the ICUE GRID from Teracue:
ICUE GRID is our latest decentralized, IP-based video wall solution for the variable display of video streams. ICUE GRID enables the online control of live and on-demand content in practically any image resolution. The ICUE GRID video wall uses pure IP video data and distributed processing, meaning that its architecture is limitless. You can place numerous contents, news tickers or graphics at any desired position and in any resolution.

ICUE GRID layout designs can be totally creative or align themselves to layout presets. Its underlying distributed processing model can deal with any size video wall and even manage multi room video wall set ups. ICUE GRID also recognizes NDI (by NewTek™)  sources and displays these with near-zero latency anywhere on the Video Wall.
More Leyard and Planar News: