23 Best Commercial Projectors: LED, LCD, and Everything Else
We rounded up some of the best commercial projectors from Eiki, BenQ, Epson, NEC, Christie and many others, and what makes them special for certain markets.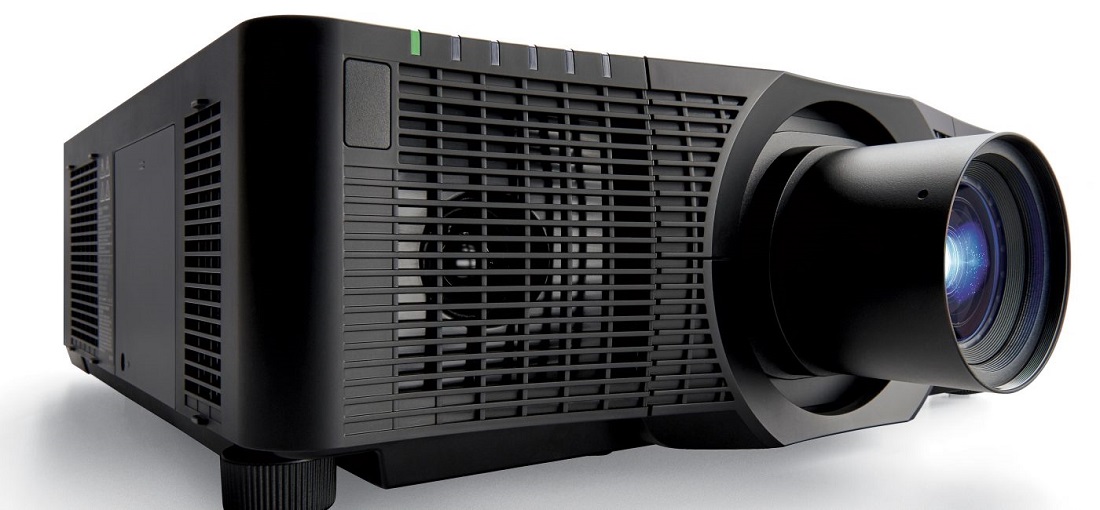 Photos & Slideshow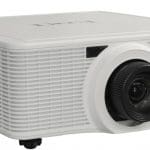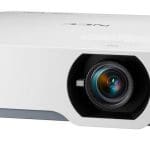 ---
Lets face it: for all the designing, programming and various components involved in most commercial installations, the projector often stands out as the tip of the iceberg. Commercial projectors are what clients actually see in their corporate, education, sports bar, control and countless other environments.
Commercial digital projectors are of particular importance these days because these clients use video differently. Video is used for digital signage in company lobbies and in the cafeterias. Meetings that once would have been over the phone now take place over video.
Organizations have come to the realization that they need to create original video applications such as  human resources training, executive messaging, digital signage, promotions or countless other purposes.
Meanwhile, the expectations of their customers, their employees and their prospective clients or partners are elevated when it comes to commercial projectors and similar products.
We here at Commercial Integrator decided to round up some of the best projector solutions for integrators working in various venues. We chose to highlight some because they're great for tight, short-throw environments, like the BenQ WUXGA LU951ST.
We picked some because of their versatility, like the Epson PowerLite L-Series or the Eiki International EK-623UW.
Check out our list and add your suggestions for more of the best commercial projectors.
Free Download on Video Tech
Digital signage and video walls are quickly transitioning from niche technologies into standard tools in the AV kit. They bring with them technical and creative challenges such as content development, production, and management.
Our take on the state of the digital signage and video walls market calls on a survey of the CI audience. Hear what they had to say in this in-depth report: State of the Market: Digital Signage and Video Walls.
---